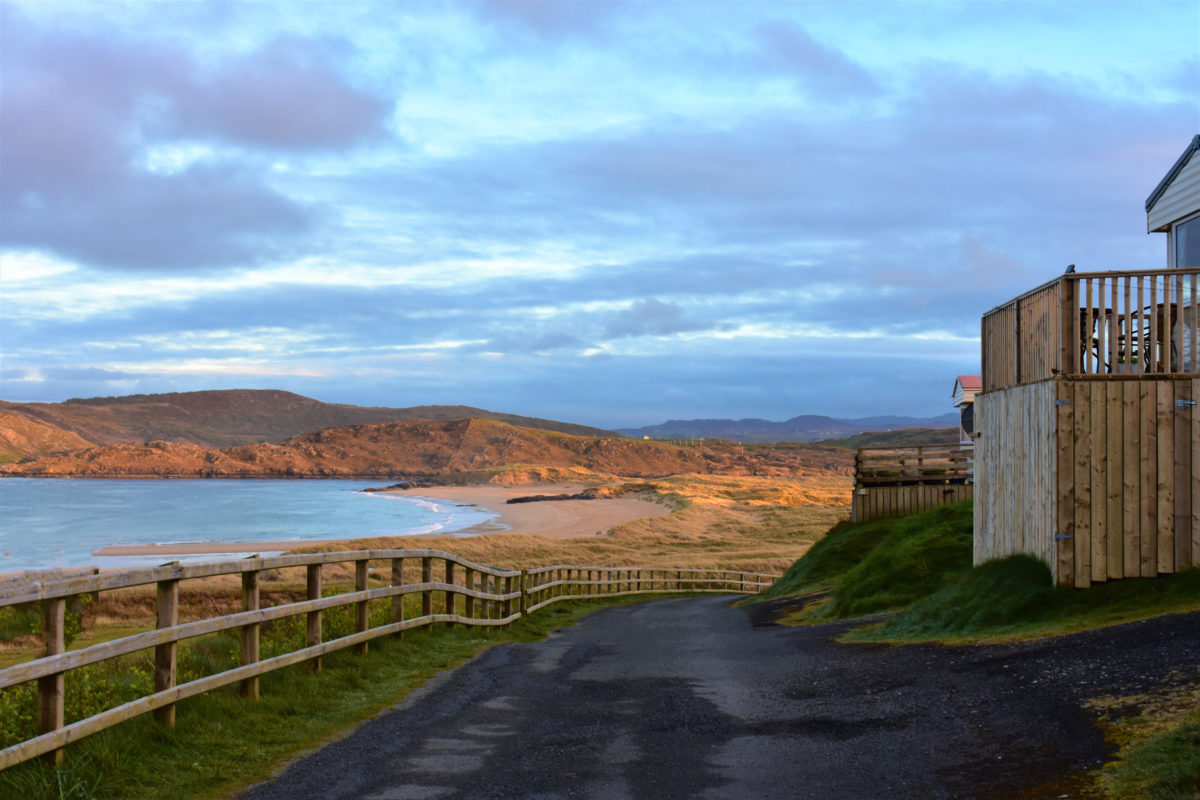 WE DO NOT RENT OUT STATIC MOBILE HOMES
There are currently no Mobile Homes for sale at Rosguill Holiday Park (April 2021). If you wish to enquire about owning a mobile home at Rosguill Holiday Park please email us at:
rosguillholidaypark@yahoo.ie
RESIDENTS INFORMATION
COVID-19 REOPENING
Rosguill Holiday Park will open to its Static Mobile Home owners on May 10th.
Here is the extract taken from gov.ie :
"You can also travel between counties in Ireland to your stationary mobile home or caravan. This is only allowed if you are the owner of the mobile home or caravan.
Rental of accommodation services remains prohibited until 2 June (subject to the public health situation at that time).
Mobile home and caravan parks may open to facilitate owners accessing their stationary mobile homes or caravans. However, no tourism activities (for example: rental of mobile homes or pitches) are permitted and no shared facilities should be opened."